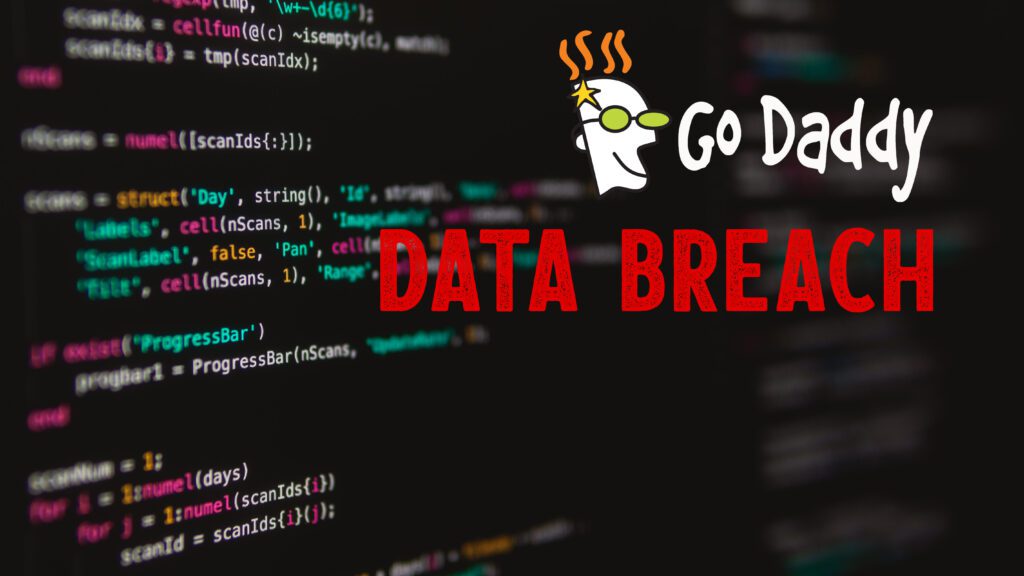 This site was unavailable yesterday after receiving an email from the hosting company (TSO Host) that there had been a serious data breach and advised me change all passwords associated with the installation.
Following their instructions, all went well until I changed the database password. I knew that I would have to make some further changes to the wordpress files to update the new password info (which wasn't mentioned in the password reset documentation) but figured it would be easy enough to edit the ini file using the file manager, something I have done regularly in the past.
Unfortunately, at this point everything broke!
No matter, I thought, just restore the site from a backup and try again.
…Nope, the backup crashed at 70% and this prevented me from accessing anything – disaster!
Anyway, it took TSO Host support 24 hours to respond and reset everything. Which brings me to the point of this post; as I mentioned, the site is hosted by TSO Host (which apparently are resellers for GoDaddy Managed WordPress – the original source of the data breach). TSO Host isn't my normal hosting provider, I was using them as a trial as I'm always looking for the best value and service in a provider for my 'production' websites. I think we will put this one in the 'no' pile for future reference.
You can read the full story of the data breach here. On another note, I couldn't find any mention of it on Go Daddy's website, although their system status did show this (without any further explanation)…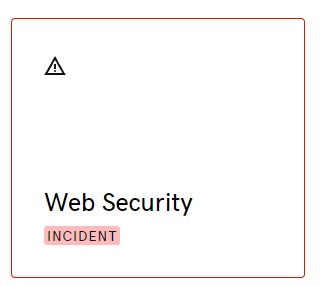 So, the moral of this story is, if your website is important to you, then choose your provider wisely!
And if you tried to access this site yesterday, apologies for the interruption. Normal service is (hopefully) resumed!